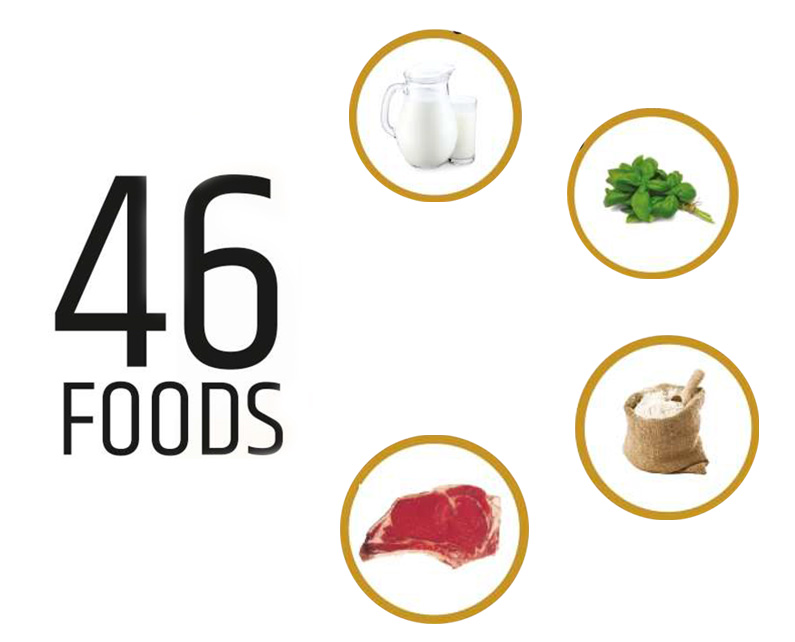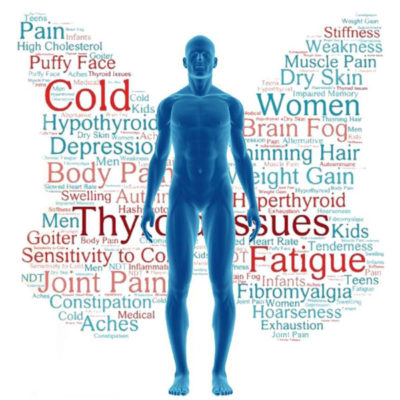 Are food sensitivities making it worst??
What is Food Intolerance?
Food intolerance can result when the body reacts badly to certain foods. Often the foods included regularly in diet or the foods craved may be the ones causing a problem. Research has shown that food intolerances can be linked to IgG antibodies produced when these 'problem' foods are eaten. Normally these antibodies do not have any ill-effects, but if the immune or digestive system are not working optimally, their presence may cause a wide range of symptoms. Dr panchal lab and Diagnostic centre is located at a very convenient location on the east west bridge at rajendra nagar. Dr. Kashish Panchal is allergy testing specialist in borivali
How do I know if one has a food intolerance?
admin
2021-03-09T07:43:29+00:00
check for presence of any of the following chronic unpleasant symptoms:
Bloating
Constipation
Diarrhoea
Flatulence
Headaches
Irritable bowel syndrome
Lethargy
Migraine
Nausea
Stomach cramps / abdominal pain